My end goal is to make it easy to select a new DSTV package based on your preference of channels via an online tool. Creating this post is the first step in that direction. I got the data from a page on DSTV website. I'm not sure how accurate the data is since the page was created way back in 2015. But that's the best source I was able to find online and I saw an indication that it was updated in March 2017.

The extra value added by this post versus the one on the DSTV website is that here, you can search for the channel name. Let me keep quiet on the selfish reasons why I'm doing this. But trust me, I can't wait for those results to manifest.

If you've ever asked yourself the question, "Does DSTV <packagename e.g. Premium> package contain <DSTV channel e.g. Nat Geo Wild channel 182>?", then this post definitely contains the answer to your question.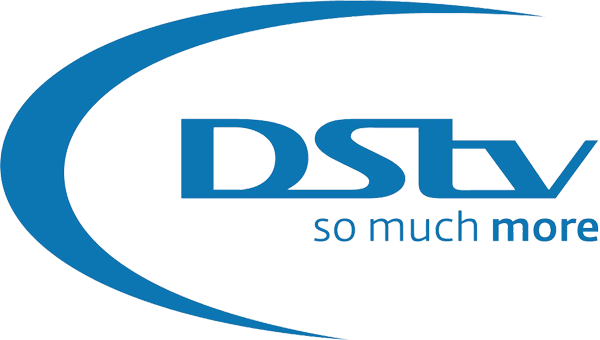 Using this data, I will eventually
create a web page
on which users can select some channels and get in return, a ranking of packages containing all or most of the choice channels. Users will be able to rank the package results by search relevance (number of matched channels) and price.
DSTV NIGERIA PACKAGES AND CHANNELS
UPDATE:
*** It's not obvious, but you can sort the data by clicking the desired header